Artesano
Grounded in a strong belief in the power of community, Artesano works alongside Ecuadorian artisans to create fine quality, handmade hats and bags made of eco-friendly and sustainable materials. 
Representing a proud heritage of craftsmanship and design, each product is hand-woven with traditional Toquilla straw, made from the mature leaves of the Carludovica palmate.  The straw's time-honoured strength yet delicate feel ensures flexibility and comfort that lasts. Each hat can take up to 5 months to create and is crafted from eco-friendly and sustainable materials and practices.
Supporting local communities and protecting the environment is an integral component of Artesano's mission, ensuring an enduring livelihood for artisans and creating continued love and respect for their beautiful trade around the world. Artesano engages with local initiatives that empower communities with education and skills, helping local citizens and their families to overcome poverty and improve living conditions.
Artisan Collection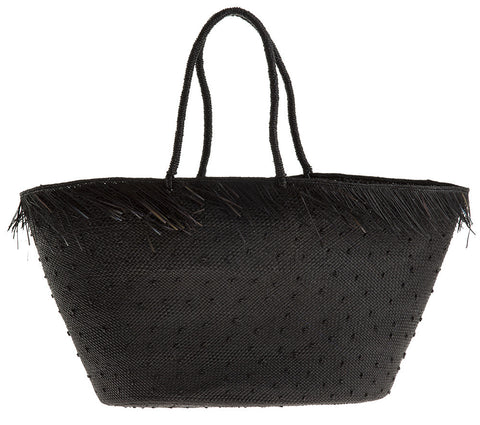 $ 200.00 Regular price
$ 325.00
---
Connect to the Source
learn how each of our artisan partners & designers are sourcing & manufacturing their products behind the scenes.