Kriya Veda
Kriya Veda is a premium yoga inspired brand that represents clean living, luxurious design and exceptional quality. The company's passion is providing transformational lifestyle products that focus on the inner and outer well-being. Kriya Veda's mission is to connect, inspire, and motivate every day with eco-chic products. The company believes a healthy environment goes hand-in-hand with a healthy lifestyle, and that using eco-friendly products is the first step to making our world a happier and healthier place. 
Artisan Collection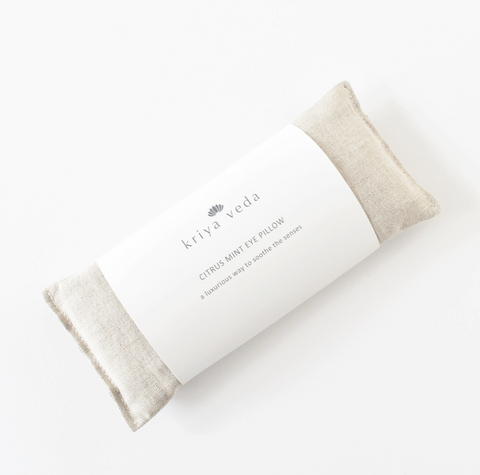 $ 48.00
---
Connect to the Source
learn how each of our artisan partners & designers are sourcing & manufacturing their products behind the scenes.