Old Whaling Company
Old Whaling Company is a family-owned home and body brand based in Charleston, South Carolina. Founded in 2012, the company believes that high quality, handcrafted bath products can be affordable, beautiful and nourishing without compromising on gentle ingredients or cherished fragrances. All products are handcrafted with the utmost care and attention to detail, with a mission to provide gentle yet effective alternatives for your body care routine. All products are sulfate free, phthalate free, paraben-free, mineral oil free, gluten free, and never tested on animals.
Artisan Collection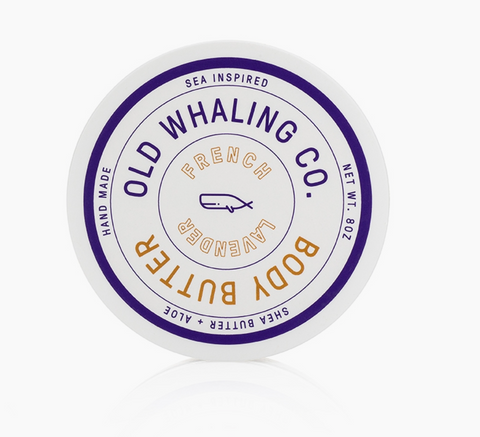 Handmade Body Butter & Soap Gift
$ 28.00
---
Connect to the Source
learn how each of our artisan partners & designers are sourcing & manufacturing their products behind the scenes.