Tailfeather Designs
Tailfeather Designs creates handmade jewelry with ethically and sustainably sourced precious metals and natural gemstones. Inspired by nature and designer Liat Cohen's travels, each piece is created with intention and the finest craftsmanship with great attention to detail. The collection features gemstones and crystals, which are said to bring healing properties to those who wear them. 
Artisan Collection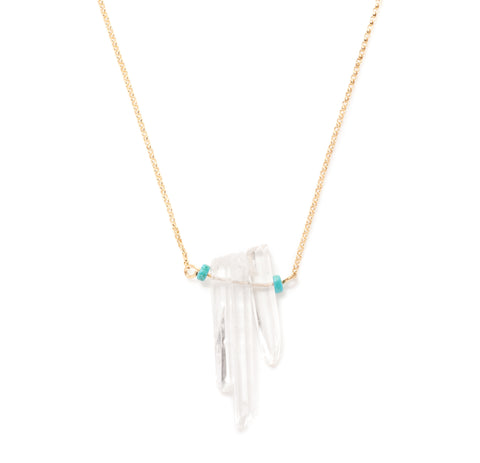 $ 45.00 Regular price
$ 75.00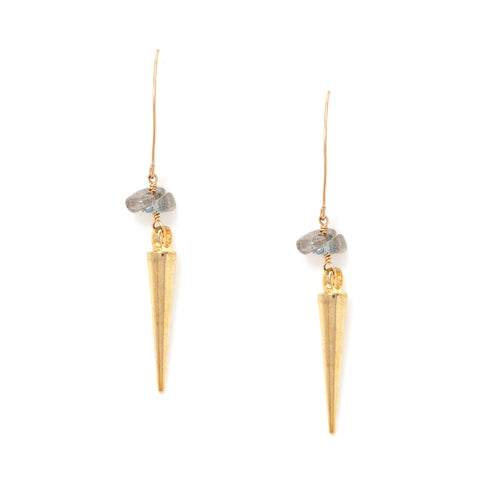 $ 40.00 Regular price
$ 80.00
---
Connect to the Source
learn how each of our artisan partners & designers are sourcing & manufacturing their products behind the scenes.